There are lots of places to find good food in the area, but here are our 4 favorite restaurants in Nags Head, NC we want to share with you.
Blue Moon

Southern Comfort Food
About 6 minutes from Surf Side Hotel
We love Blue Moon for it's unique, fun-filled atmosphere. It's small, but as they like to say, they "have a big personality". Their dishes have a creative twist, so watch their blackboard for daily fun, and they are affordably priced. They offer daily specials and are closed different days of the week, so check out their website for the latest here…

Stripers Bar and Grille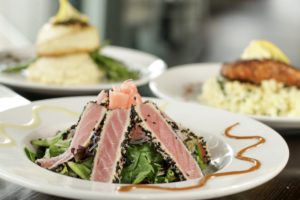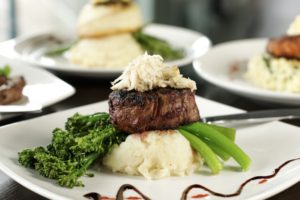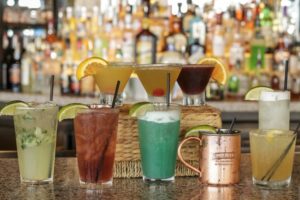 Seafood, Southern Fare and Kids Menu
About 10 minutes from Surf Side Hotel
This 3 floor restaurant in Manteo offers water views from every seat. The first-floor bar area has an outside dining area and a screened in porch. And if you are arriving by boat, Stripers provides boat slips for guests. The second floor offers a great family dining experience with views of Roanoke Sound and full bar. And on the third floor, you can enjoy amazing views from the outside deck or inside seating. They are closed Mondays and Tuesdays, but check out their website for the most up to date info and hours…
Red Drum Taphouse and Grill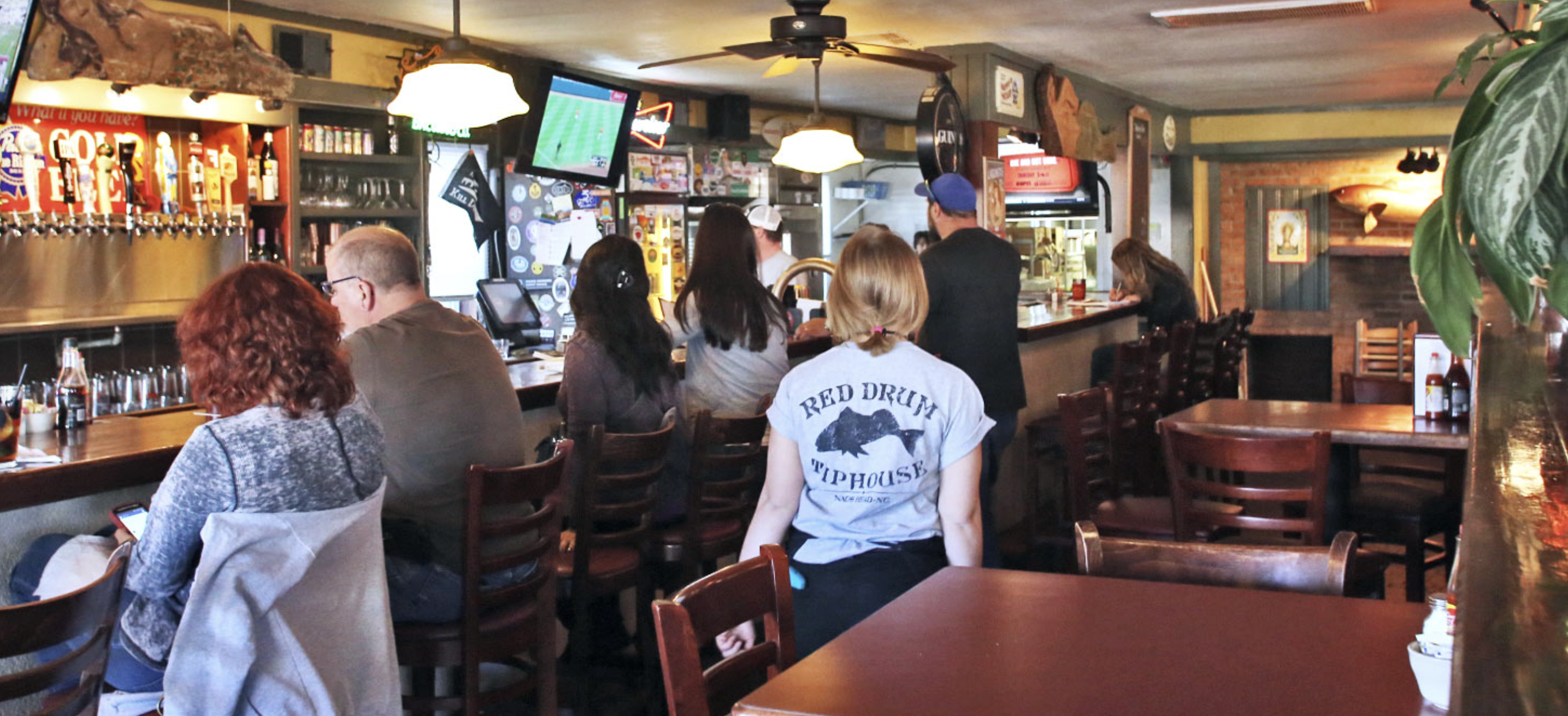 Seafood and steaks with fun on the side
About 10 minutes from Surf Side Hotel
Red Drum Grille & Taphouse has been a go-to Nags Head restaurant for over 20 years. They serve up fresh local seafood alongside juicy steaks, spicy ribs, stuffed chicken and more. They have a menu with offerings for everyone in the family – from children to adults. The restaurant offers a casual and relaxed atmosphere with both a quiet dining area and a bar area. They also offer 18 beers on tap, a game room with video games and lounge complete with billiards and foosball tables, surrounded by comfortable furniture to make you feel right at home. Their days closed vary from season to season, so check out
their website for the latest here…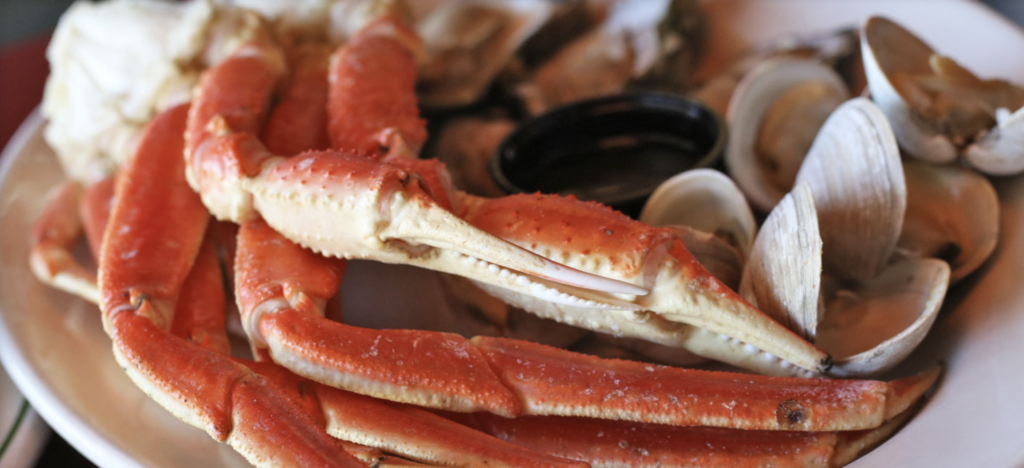 Millers Waterfront

Food and drinks overlooking the water
About 2-3 minutes from Surf Side Hotel
This waterfront restaurant has been owned & operated by the Miller Family since 1982. Miller's Waterfront Restaurant overlooks the Roanoke Sound in Nags Head, so you can enjoy casual dining while watching kiteboarders, windsurfers and some of the best sunsets around. They also just opened the Waterfront Sunset Bar & Grill upstairs. They offer thirst quenching cocktails, a wide selection of craft beers, a full menu of creative casual fare, that includes vegetarian entrees, and the best views of Nags Head. Visit their website for the latest here…
Sam & Omie's

Famous Breakfast to Dinner fare
About 2-3 minutes from Surf Side Hotel
Sam & Omie's was originally started by a couple of fishermen as a pre-fishing breakfast stop over 70 years ago. Today, it still maintains its seaside flavor and exudes a barefoot and "beachy" atmosphere. They offer meals morning, noon and night, including omelets, hamburgers, club sandwiches and prime rib or seafood dinners. Check out their website for the latest here…
photo credits: Each photo from each restaurant's website.